Sign up for Shared Solar
If you have an active Duke Energy Progress account then you might be eligible for Shared Solar. To apply for assistance: Visit a local participating community organization to fill out the application and verify your household's income. If eligible for assistance, Duke Energy Progress will waive your application cost and initial fees (this is a $120 value). Subscribing to shared solar will provide you with a monthly credit on your energy bill and you will be supporting clean renewable energy!
Scroll down to learn about: how to apply, Eligibility requirements, what is solar energy. Address and maps of sign-locations are at the bottom of the page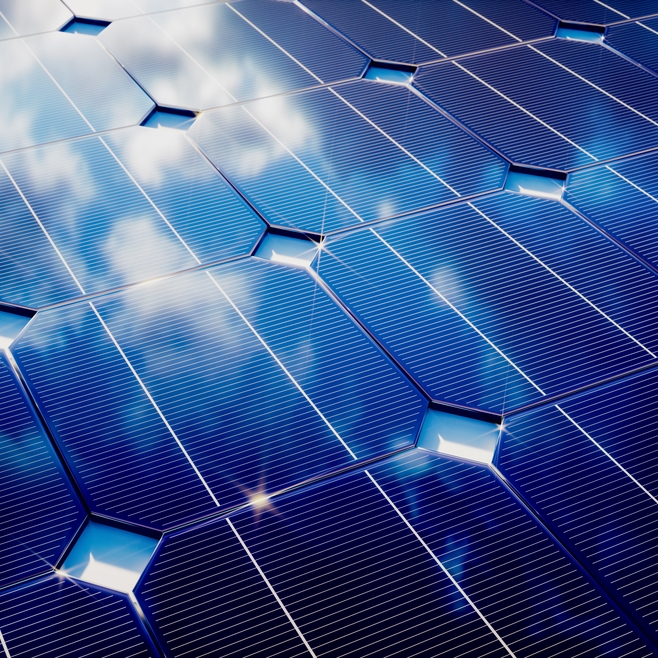 How do I get verified?
Step 1: Visit a Participating Community Organization* to have your income verified
Step 2: Fill out Application: the participating organizations will be able to provide you with an application (view full application online or download and fill out at home)
Step 3: Have your income verified by authorized organizations (their signature is required).
Step 4: Participating Community Organizations will Submit your application to Duke Energy Progress via email or fax. (You will receive a response from Duke Energy Progress in five business days)
Eligibility Requirements
To participate in Shared Solar you must have an active Duke Energy Progress account
Your account needs to be current and you can't currently be in bankruptcy (see application for full eligibility requirements).
To qualify for Assistance:
Shared Solar Assistance is available to individuals based on their annual income according to household size (see chart below)
Turning sunlight into Electricity
Solar photovoltaic (PV) devices, or solar cells, change sunlight directly into electricity. Shared Solar power plants have large arrays of solar panels that cover many acres to produce electricity for thousands of homes.
What the video below to learn about the SC Shared Solar Program:
*Locations below of Participating Community Organizations to apply/verify income
Chesterfield-Marlboro Economic Opportunity Council Inc.
318-322 Front Street
Cheraw, SC 29520
Darlington County Community Action Agency
904 South 4th Street
Hartsville, SC 29550
843-332-1135
Pee Dee Community Action Partnership Inc. (Florence)
2685 S Irby St
Florence, SC 29505
Pee Dee Community Action Partnership Inc. (Dillon)
126 North MacArthur Avenue
Dillon, SC 29536
843-774-9038
Pee Dee Community Action Partnership Inc. (Marion)
1011 East Godbold Street
Marion, SC 29571
843-765-3495
Pee Dee Community Action Partnership Inc. (Lake City)
180 Brown Street
Lake City, SC 29560
843-394-2534
Interested In Shared Solar? Find out information at one of our upcoming events.